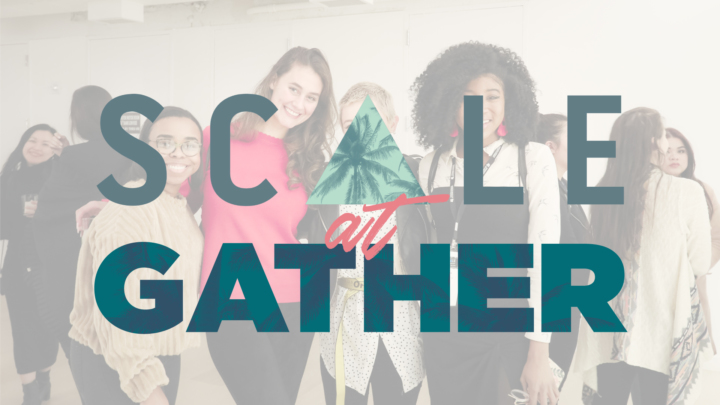 SCALE at GATHER | GATHER 2022
Description
SCALE at GATHER offers exclusive programming for career-minded students!
At SCALE 2021 we listened and we heard students loud and clear! Access to connect with practitioners, mentors, and leaders in interior design is important to building your career. That's why this year, we've incorporated SCALE into GATHER!
This program will bridge the gap between education and professional practice, preparing you to start your career from a position of strength and confidence.
Join us at GATHER 2022 for SCALE and experience something new from September 21 – 24 in Miami, FL.