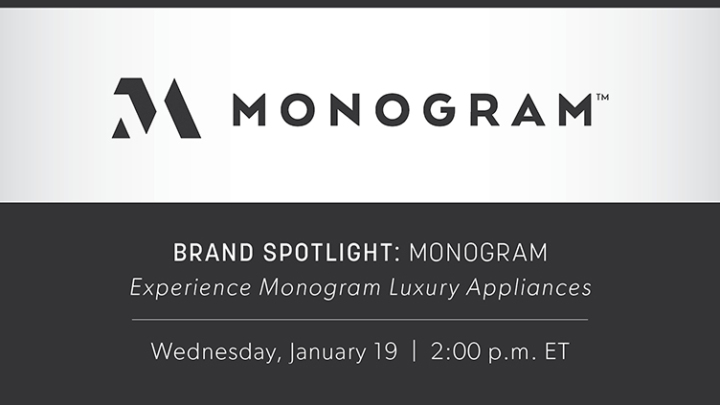 Brand Spotlight: Experience Monogram Luxury Appliances
Description
Join us LIVE for the upcoming Brand Spotlight Webinar on January 19 at 2:00 p.m. ET with presenters from Monogram, Chef Jon Liddell- Executive Chef, Corwin Thompson- Lead Marketing Specialist, and Michelle Abell- Senior Trainer.
We're excited to have this non-traditional LIVE opportunity to learn about Monogram Luxury Appliances in an open forum. Get to know the brand's history, experience new products, and enjoy a cooking demonstration from Monogram's very own Executive Chef, Jon Liddell.
This LIVE event will be held in a conversational style setting so please don't hesitate to ask questions, comment, and share feedback.

Presenters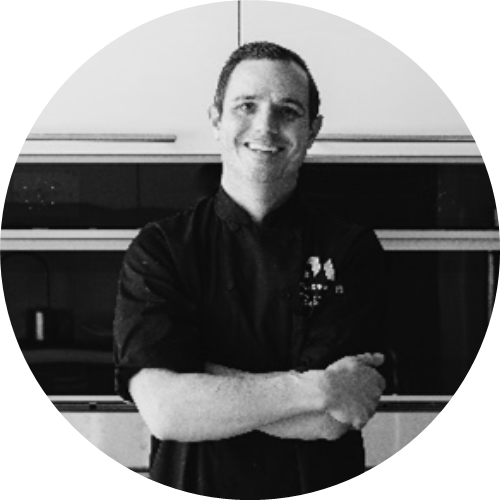 Chef Jon Liddell is the Executive Chef at the Monogram Design Center in Chicago, where he manages the live kitchens, leads product demonstrations, and provides all the catering for events held in the showroom.
Jon studied culinary arts at Grand Rapids Community College and, upon graduating, relocated to the U.S. Virgin Islands where he cooked professionally for six years. Jon moved to Chicago in 2009 and began his career as a chef in the luxury appliance industry in 2010. Jon has enjoyed developing several culinary dishes and signature cocktails using bourbon as a highlight. Most recently, Jon won a chef-driven best recipe competition in Chicago for his very popular Chicago Style Mussels & Bourbon Bacon Bread recipe. Chef Jon is a key leader within the Monogram cooking and training team and is passionate about combining those two areas and sharing his culinary talents, knowledge, and fun.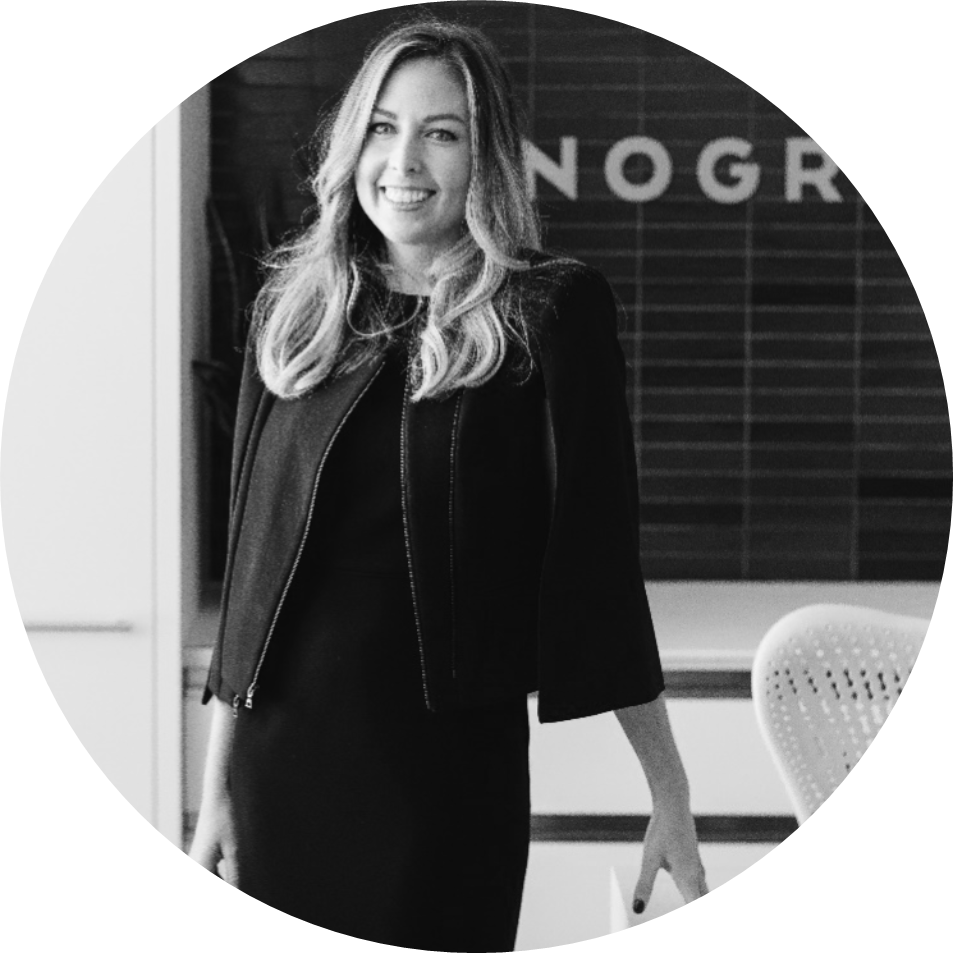 Corwin Thompson is the Lead Marketing Specialist out of the Monogram Design Center in Chicago, IL.
She is responsible for executing growth strategically with key resellers, designers, and Monogram owners while spearheading the Designer Training Program and national trade organization partnerships. Since graduating with a Bachelor's Degree in Communication Studies, she found her passion for marketing in the luxury space as a young professional in New York City. Here she gained experience in the consumer goods, interior design, and luxury apparel industry.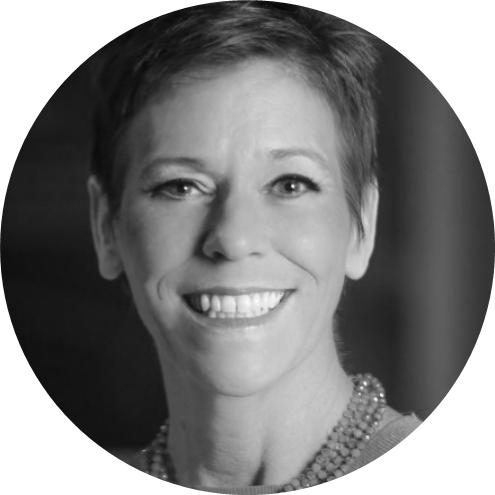 Michelle Abell is the Learning Manager at the Monogram Experience Center.
She has spent the last 14 years promoting the growth of the Monogram brand through the education of sales associates, chefs, architects, and designers. Her background in Educational Leadership, Evaluation, and Organizational Development along with over 25 years of experience teaching people about appliances led to a passion for continually evolving, finding new, and creative ways to connect a message.