Letter from the President
And all at once, Summer collapsed into Fall * Oscar Wilde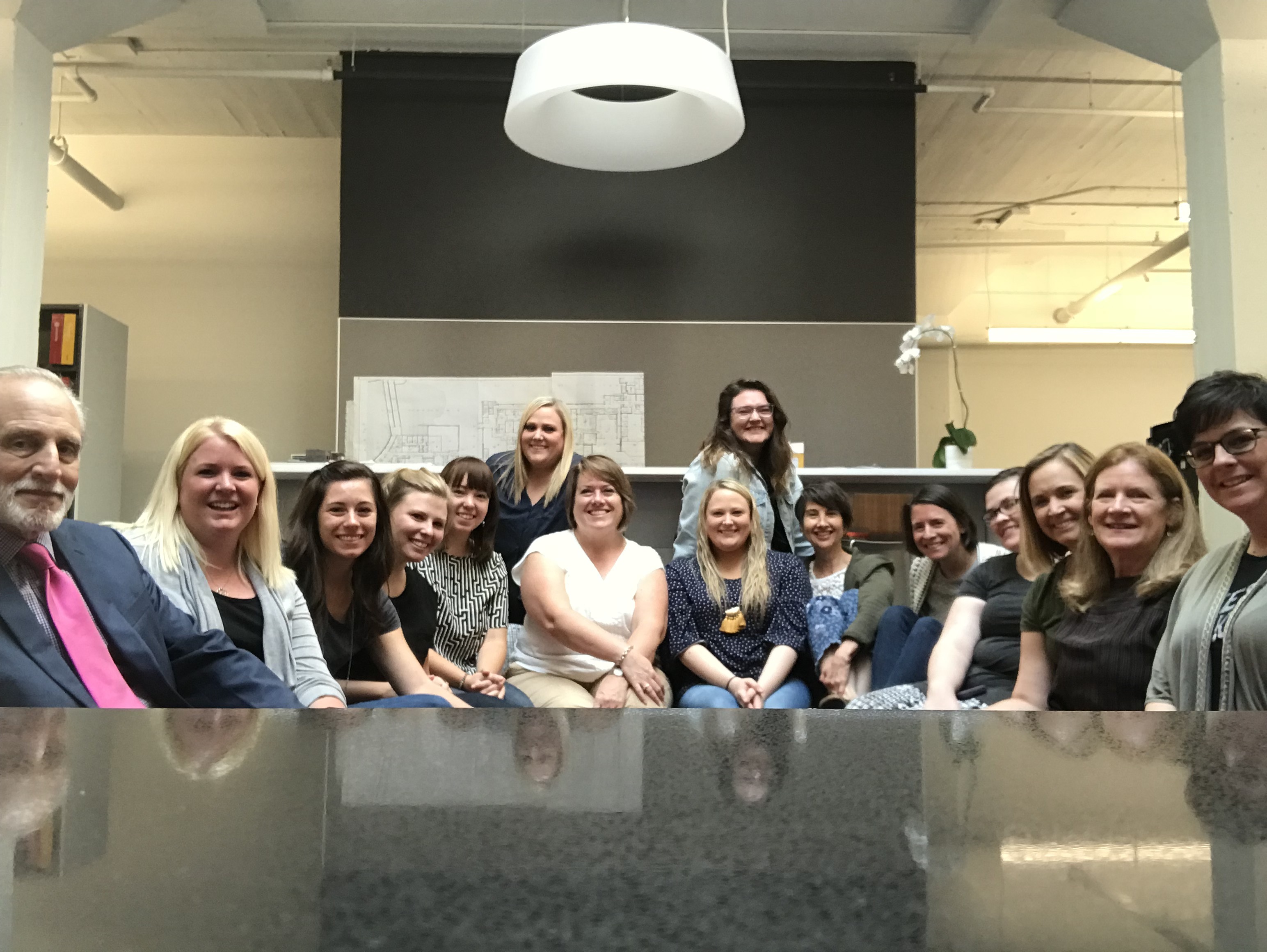 Dear South Central Chapter,
At this time each year, we say goodbye to summer, but look forward to the cooler nights, colorful foliage and the coming holidays that bring us together. This is also a time of year when we take time to reflect on how much we have accomplished during our 2018 South Central Chapter year.
As we begin our new fiscal year 2019, our Chapter Board has been busy planning. This planning process will call upon all of us as a chapter, as members; Professionals, Allied, Educators, Associates, Industry Partners and Students to engage and volunteer. The chapter's board consists of members, like yourself, who volunteer to represent the chapter, and we want your voice to be heard.
I invite you to discover how design impacts life, embrace new ideas and ways of thinking. We are looking forward to this year. Please join us at our events as we celebrate design and build relationships with our colleagues and Industry Partners.
It has been my pleasure to serve this FY2018 chapter's President-Elect. I look forward to
serving as your President in FY2019.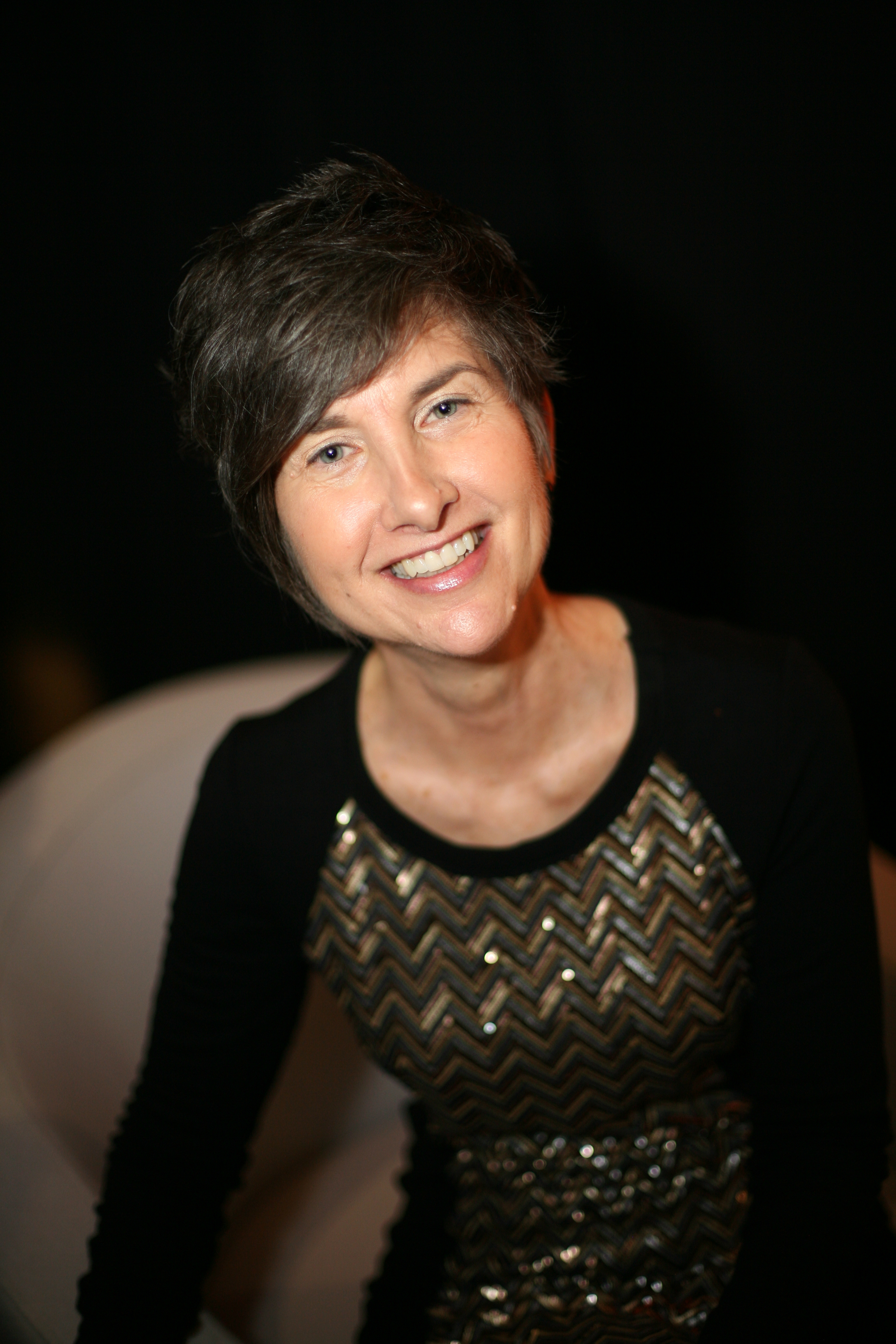 Warmest wishes,
Andrea Cornwell, ASID
FY2019 Chapter President South Central Chapter of ASID