Letter from the President
To All ASID South Central Members,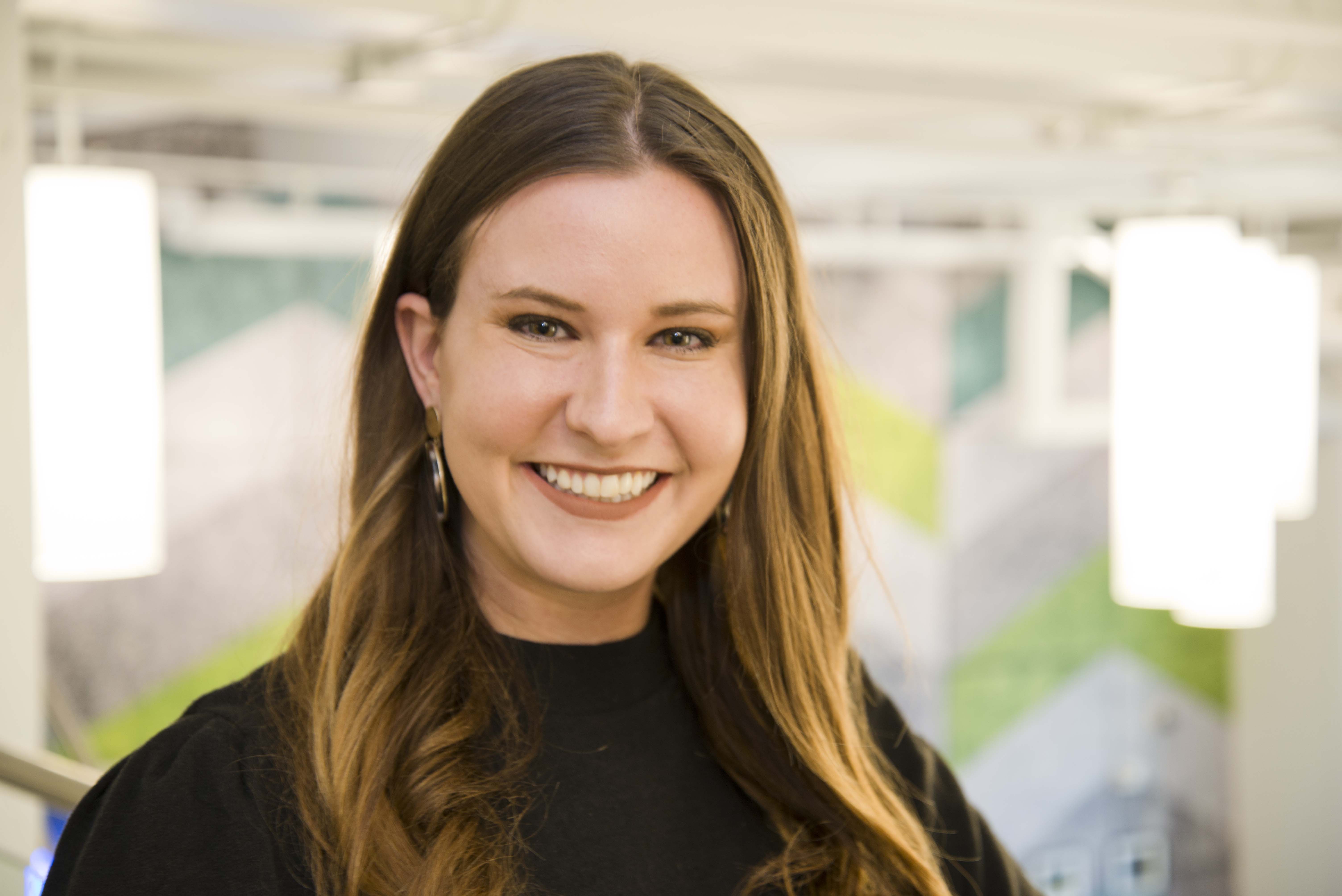 I thrilled for what the upcoming year has in store for our members and our industry, and like many of you, I'm ready to come out of this oftentimes absurd year with new potential and insight into how we can all grow.
I imagine all of our members have had a tough year due to navigating COVID19. We have all had a difficult time keeping a positive outlook. With virtual work, normal workday stressors, external events like the fires in the West, combined with the political environment, it's easy to fall into the negative zone.
That said, little things in life make a big difference. Thoughtful gestures and outreach from people in your life have the power to change your perspective completely. That happened to me last week. I got calls from a few people who reached out just to say hi and to check-in. Through the course of these conversations, they reminded me of some of the blessings in my life. Just hearing from them was a delight, but even more so because I wasn't expecting it. It's amazing how simple gestures, or a few kind words, can change your day and your outlook on life.
As we navigate through the remainder of this year, I want to engage our South Central Members and the needs of our community. It is our role as Interior Designers to create impactful spaces that affect the day-to-day lifestyle of those using these spaces. I urge our members to stay positive and flexible and continue to work hard towards designing safe and healthier spaces for every human being.
I urge designers to lead loved ones, clients, and friends by continuing to design creative solutions to navigate this upcoming year.
Design truly impacts lives.
I am honored to be taking the role as ASID South Central President and plan to make great strides this year with another strong board of directors.
While ASID has rich membership data from our past events and surveys, I strive to engage more membership, and that includes programming that interests you, recruit more diverse membership and volunteers that are willing to volunteer their time and talent to assist our DC chapters.
Our board of leaders has been working hard to assess a number of potential scenarios that could play out in how we navigate our events and fundraising efforts for our upcoming year. Just as design is ever evolving and developing, ASID South Central is preparing for this coming year as things continue to evolve.
As we begin our 2020-2021 year, I want to remind our members that the benefits of engaging with ASID are limitless. It not only provides you with a network of professionals on whom you can call in crisis or in celebration, but also hones your skills and, sometimes, moves you out of your comfort zone to become more confident or learn something new. We all work hard and enjoy our time together (both virtually and face-to-face), while advancing in our professions.
I have met some incredible professionals as well as clients through being apart of ASID. Better yet, many of those people have become confidants and friends.
I look forward to meeting more of our existing members and new members and spending more time with you in 2021!
Cheers!
Lauren
Lauren Booth, Allied ASID
South Central Chapter President