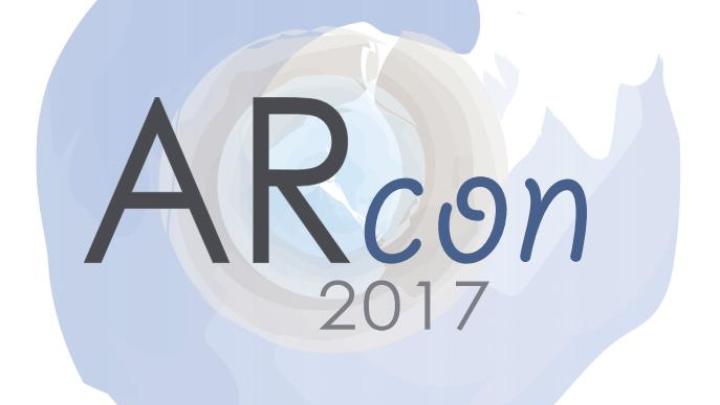 Description
Join us for our 3rd Annual ARcon event. See the latest from Neocon, earn CEU credits and Network with Design Professionals.
Attendee Packets now Available! Click below to download!
Hosted by PPG Pittsburgh Paints and Rulon International
Important Dates
07.19.17 REGISTRATION DEADLINE FOR ATTENDEES
07.27.17 ARcon 2017
EVENT SCHEDULE
6:00-9:30 VENDOR SHOWCASE SET UP
9:30-10:00 ATTENDEE REGISTRATION
10:00-11:30 ASID STATE OF THE CHAPTER
11:00-12:00 VENDOR SHOWCASE
12:00-1:00 LUNCH/CEU: "GLOBAL COLOR & DESIGN TRENDS" BY PPG PAINTS
1:00-2:00 VENDOR SHOWCASE
2:00-3:00 CEU PRESENTATION: "WELL BUILDING" BY OFS BRANDS
3:00-4:00 VENDOR SHOWCASE
4:00-5:00 CEU PRESENTATION/VENDOR BREAKDOWN: "THINK BETTER: NEUROSCIENCE THE NEXT COMPETITIVE ADVANTAGE" BY STEELCASE & IMAGEWORKS
5:00-6:00 COCKTAIL HOUR/ENTERTAINMENT
ATTENDEE COST:
ASID MEMBERS: $30
NON-ASID MEMBERS: $45
STUDENT MEMBERS: $20
* ATTENDEE COST INCLUDES ALL PRESENTATIONS, FOOD FOR THE DAY, AND COCKTAILS.